I have been blogging for seven years and it has been a learning curve for sure, and as technology changes and adjusts the social media platforms do the same and the learning curve is continually changing.
Once upon a time, blogs were all the rage. Readers followed closely, the audience was vast and then social media stepped onto the stage and bloggers had to adjust. Facebook and Instagram and Pinterest stole a bit of the spotlight and have become a form of micro-blogging offering a snap-shot or advertisement for what might be on the blog - the place where you can get "the rest of the story."
To support others and "share" an audience of readers link ups or linky-parties act as a sort of "central hub". One blog can direct you to many other projects, tutorials and inspiration in abundance.
Here is my current list of linky parties that I have been participating in for a while... these are just a few of the parties I have found... I am sure there are many more. If you host one, and would like to have it added to the list, leave a comment. I'll be more than happy to add it. If you participate in other parties that are not on this list... leave a comment. Again, I'll be happy to add to the list.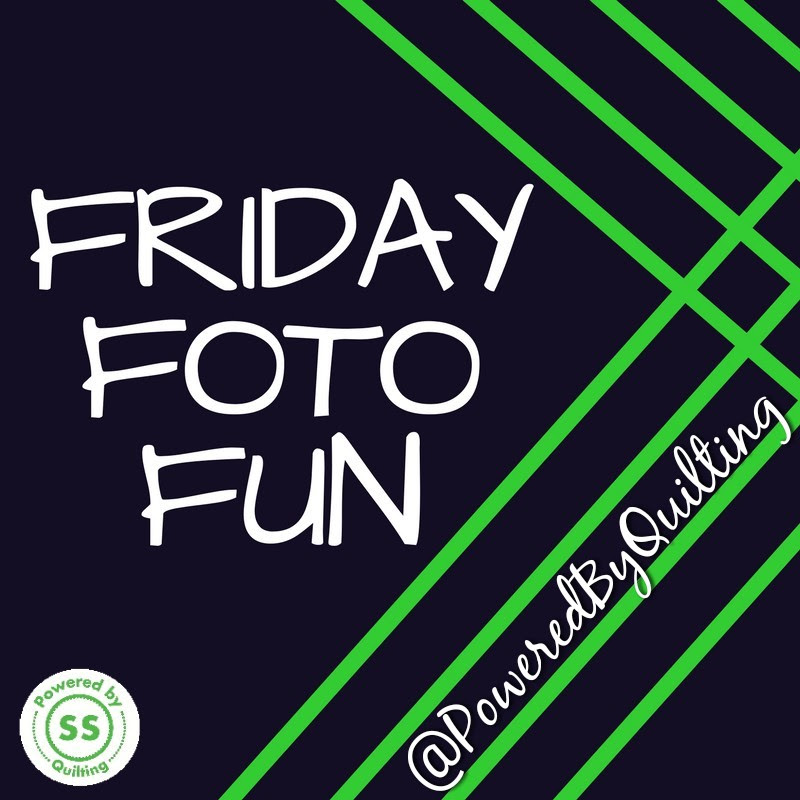 Powered by Quilting

And just recently, I have started a Throwback Party. We celebrate and share each quilt finish as they are completed with pride... and then the quilt is gifted or donated, or tossed on the bed or couch and loved on...
My goal for this linky party is to revisit some of our favorite finishes that may have forgotten about.
On the first Thursday of each month (or close to the first Thursday of the month) I will open a link up. Details of the party are not overly difficult or strict... Link up a finish from previous years in the same month that it is currently. For example, if the current month is February, any finishes that you had in February of previous years are welcome. The Throwback Thursday linky party will be available all month.
However, if you really, really want to celebrate a previous finish from a different month, you are welcome to do that as well... I won't kick you out of the party. 😉
This month, September, Maggie F and Gretchen shared several fantastic quilts! Take a peek at them by clicking on the logo above... It is fun to see the changes in pattern styles and fabric choices over the years... and to see where we were and how much we have grown as a quilter.
Start to search your archives for your October quilt finishes from last year or before and be sure to come back to share and celebrate again.
Melva