If you host a Linky Party, and would like to have it added to this list, leave a comment. I'll be more than happy to add it. If you participate in other parties that are not on this list... leave a comment. Again, I'll be happy to add to the list.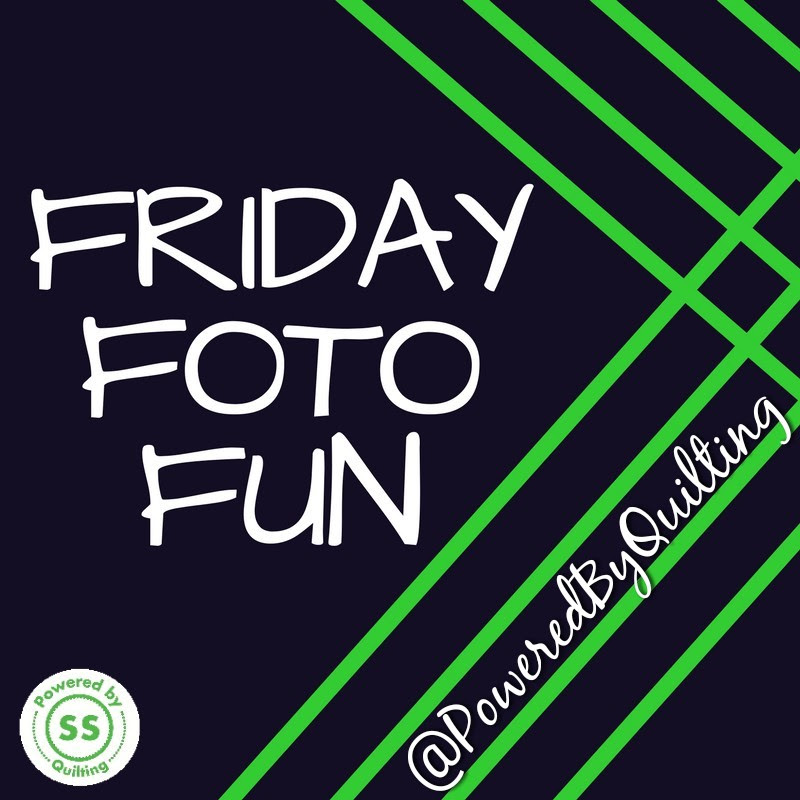 Powered by Quilting

And just recently, I started a Throwback Party. We celebrate and share each quilt finish as they are completed with pride... and then the quilt is gifted or donated, or tossed on the bed or couch and loved on...
My goal for this linky party is to revisit some of our favorite finishes that may have forgotten about.
On the first Thursday of each month (or close to the first Thursday of the month) I will open a link up. Details of the party are not overly difficult or strict... Link up a finish from previous years in the same month that it is currently. For example, if the current month is February, any finishes that you had in February of previous years are welcome. The Throwback Thursday linky party will be available all month.
Melva